At Clermont Kids Dentistry, we are building a tradition of care, service, and meaningful relationships between our staff, families and patients. Kids are sacred, innocent and very special. We believe their imaginations exude pure originality and creativity. At Clermont Kids Dentistry… we enhance those imaginations. Our goal is to preserve the oral health of all children granting them continued growth, development in order to experience life's richest adventures free of pain and oral disease. We strive to protect their innocence and assist families in raising children to be excellent students of life, caring members of society and incredibly fun dental patients. At Clermont Kids Dentistry, we celebrate life. As such, we are here for ya' starting day one…literally their birthday!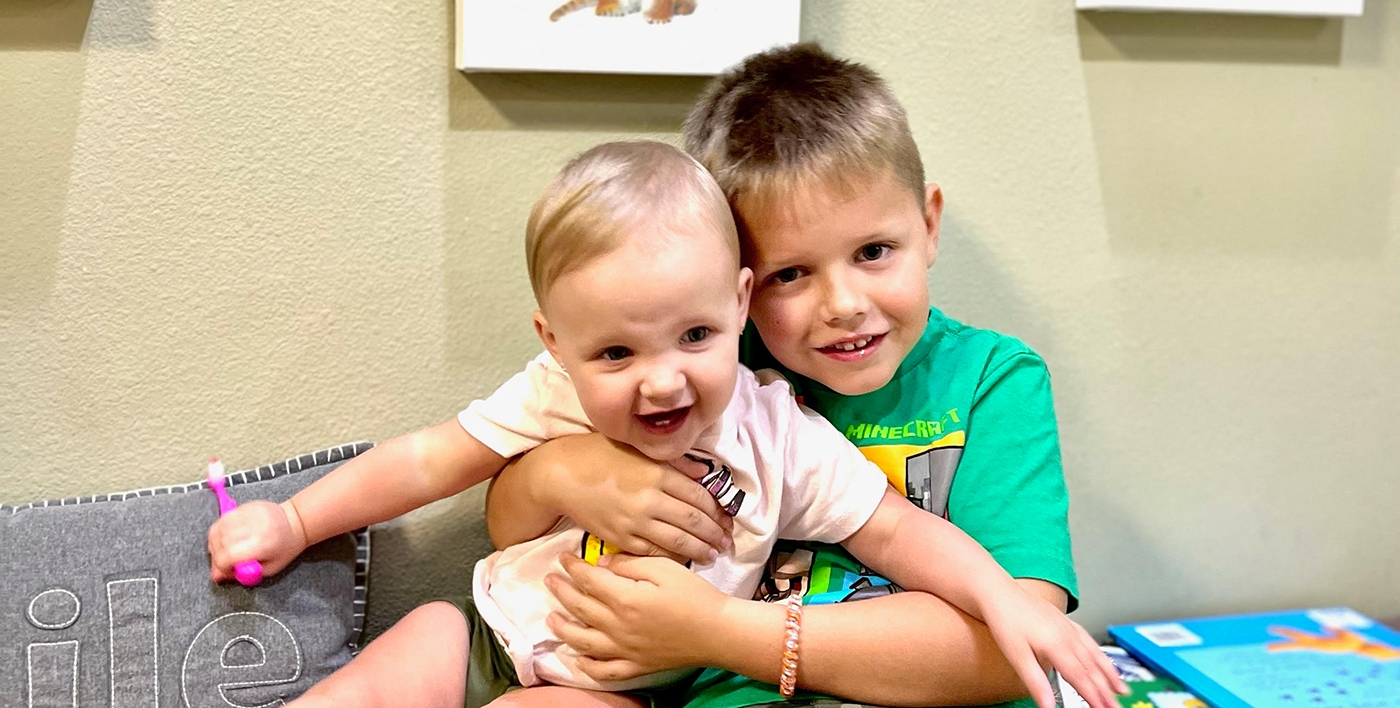 Dr. T only uses the safest materials available in the U.S. to treat our patients. We work with non-toxic tools and materials that are gluten free, latex free, BPA free, and mercury free. Rest assured, you will have no concerns about the safety of your children when they visit Clermont Kids Dentistry.
Here at Clermont Kids Dentistry, we are building a place where you and your family will feel like you belong. We want your kids to be our partners instead of just our patients. We want them to have an avenue to express their ideas, creativity, and ambitions.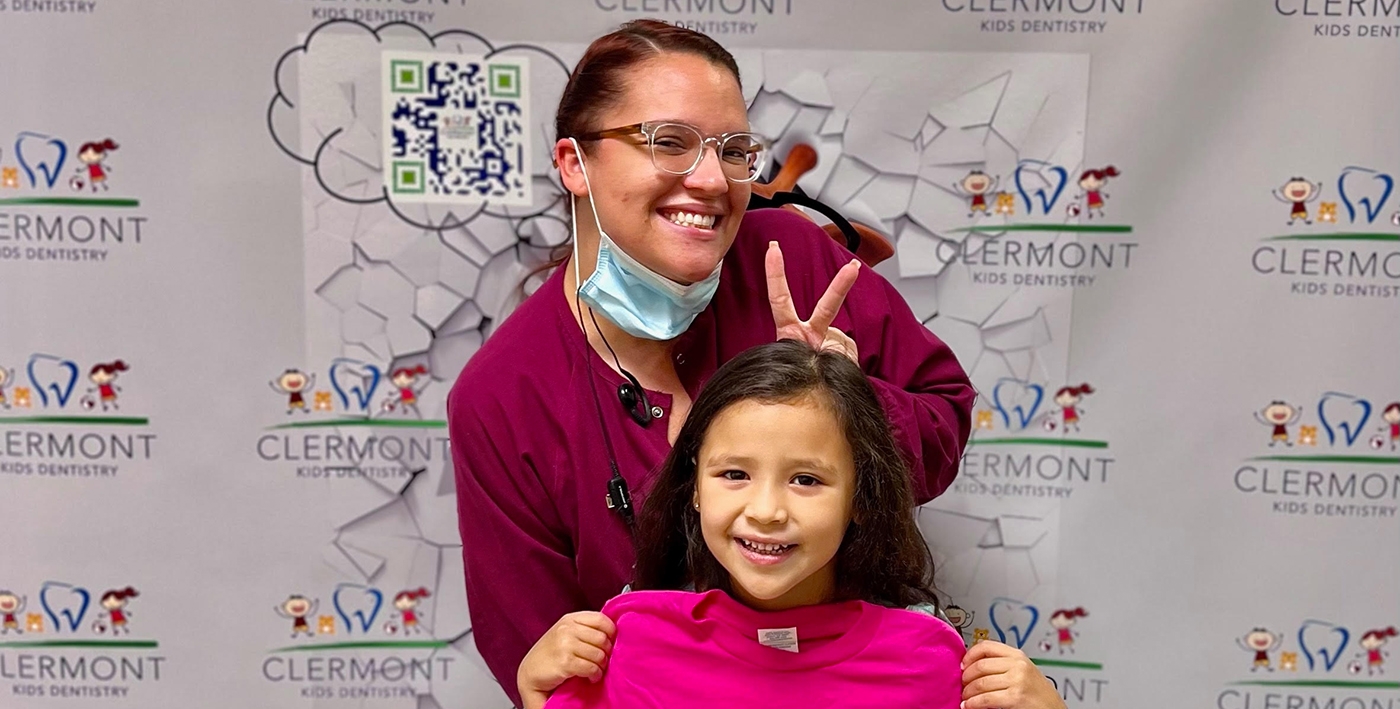 Beyond that, Dr. Tartibi strives to provide his patients with opportunities for scholarships, employment, clubs, sponsorships, and social events. Of course, while we create a memorable experience for your children, we will also be fighting the #1 chronic disease in children: tooth decay.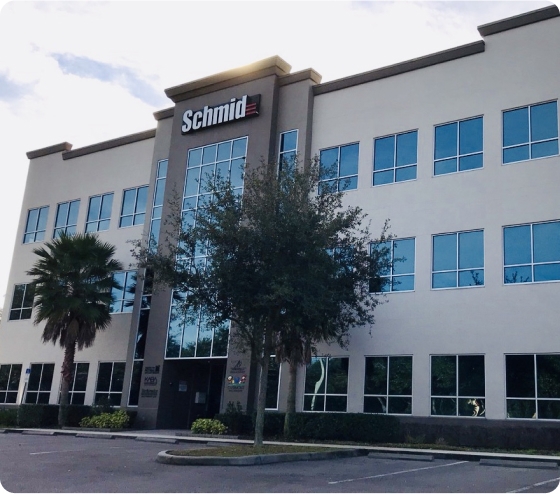 Contact Us
Schedule Your visit
Monday
Tuesday
Wednesday
Thursday
Friday
Saturday
Sunday
8:30 AM - 5 PM
8:30 AM - 5 PM
8:30 AM - 5 PM
8:30 AM - 5 PM
8:30 AM - 5 PM
8 AM - 1 PM

(By Appointment only)

Closed
© 2022 CLERMONT KIDS DENTISTRY