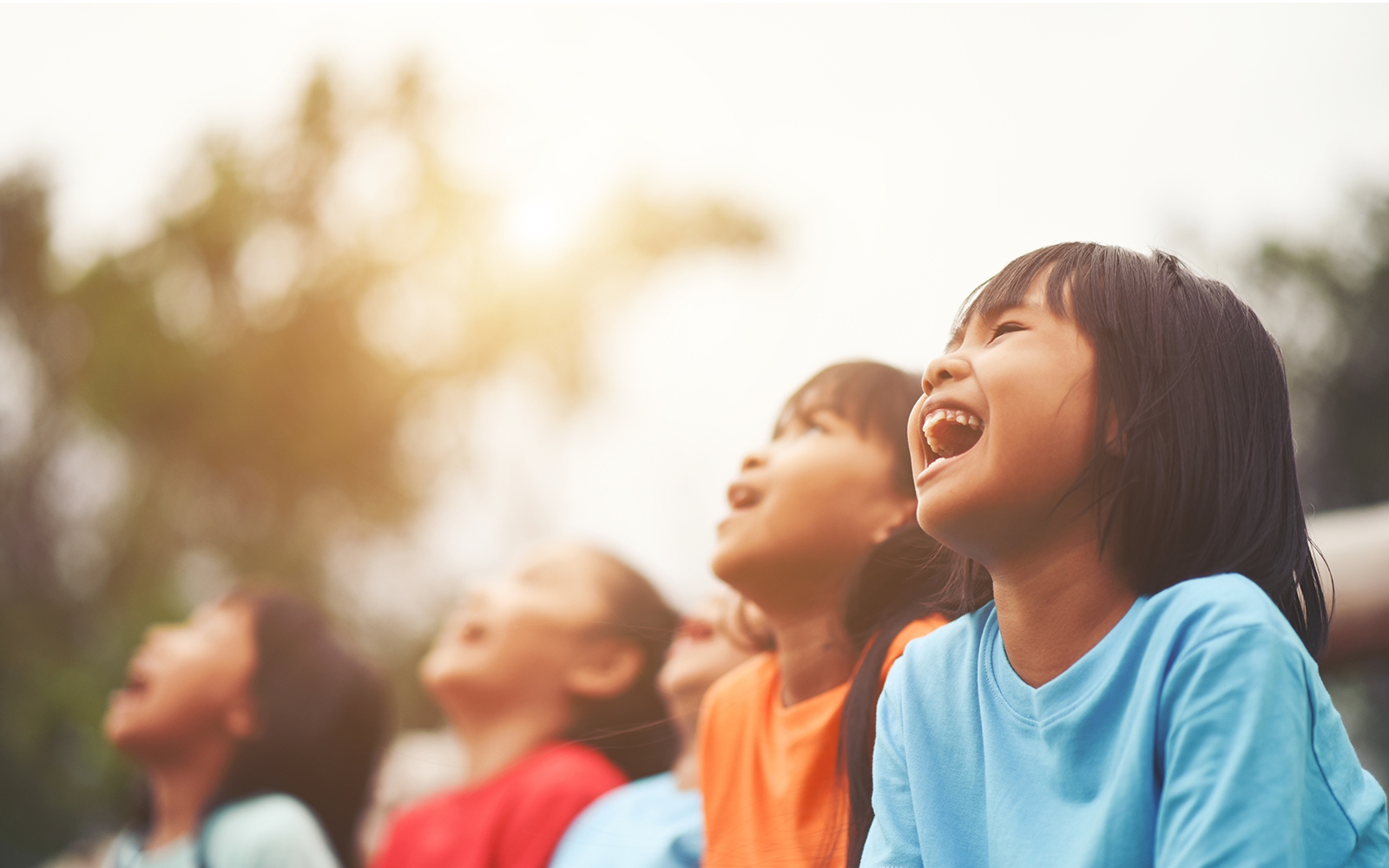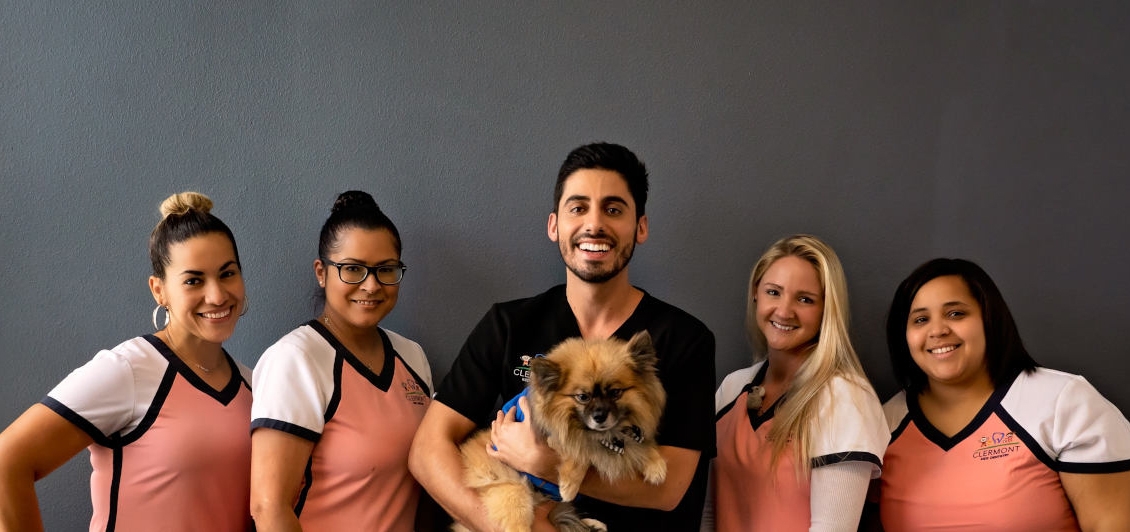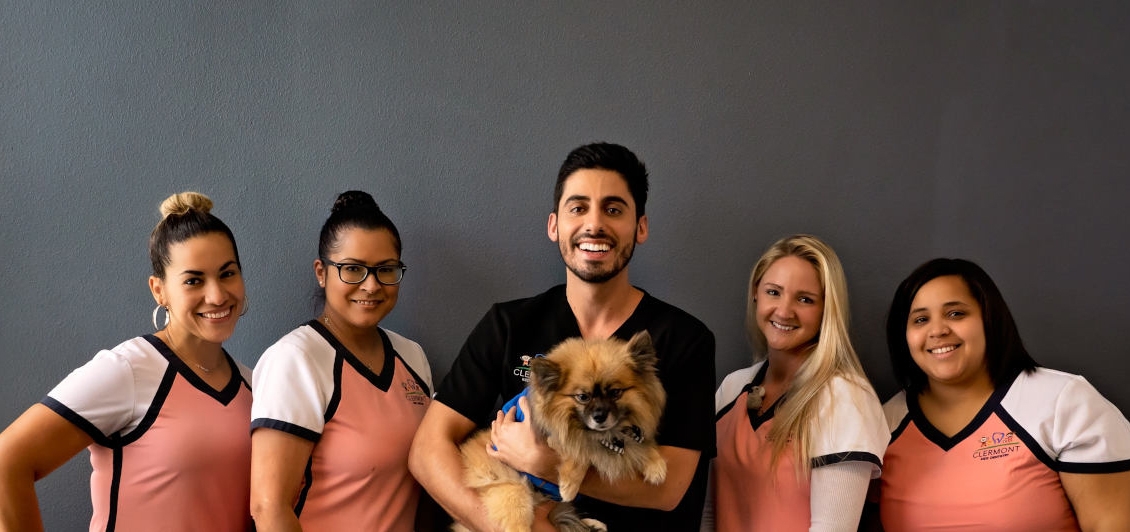 WHO WE
ARE
At Clermont Kids Dentistry, we know that dental health is important to your child's overall health and appearance. Our team manages all of your child's dental needs including: Preventative care, dental education, nutritional counseling, screening for sleep apnea and oral cancer, sedation dentistry with our Pediatric Anesthesiologist (PDAA), dental emergencies, lip and tongue tie assessment and treatment, tooth-colored fillings, tooth-colored crowns, baby root canals, patients with special needs, early and comprehensive orthodontics. We serve a wide range of communities from Daytona Beach, Tampa, South and North Florida as well as the surrounding communities of Minneola, Groveland, Eustis, Clermont, Ocoee, Winter Garden, Tavares, Apopka, Doctor Phillips, Windermere, Mount Dora, Orlando, The Villages, Davenport, and more.
What makes us
bold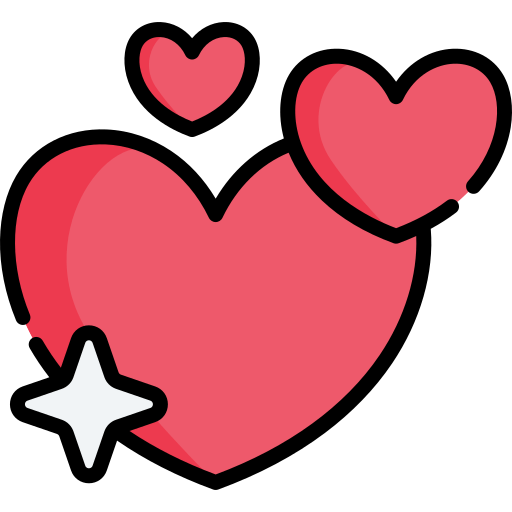 Beloved by Patients
Dr. T. and his staff adore the kids, and it shows! Thanks for all the praise from our patients.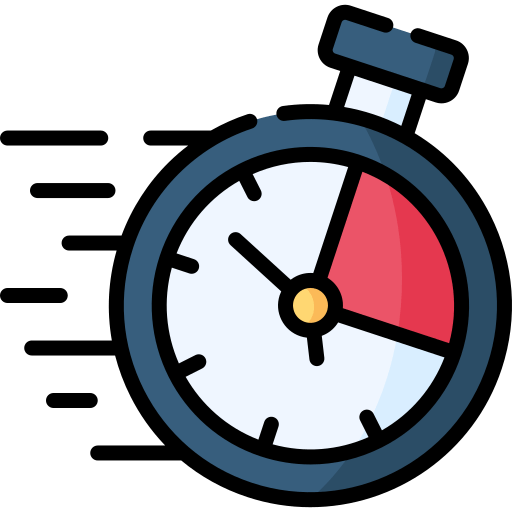 On Time Appointments
Call us to schedule your appointment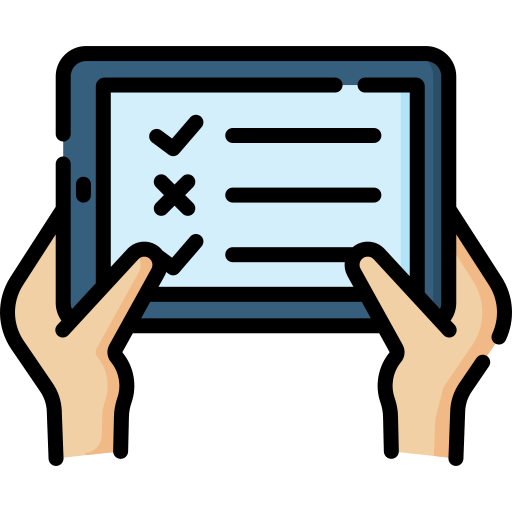 Online Forms
For the convenience of our patients, we offer numerous of our forms online, to make the visit more pleasant.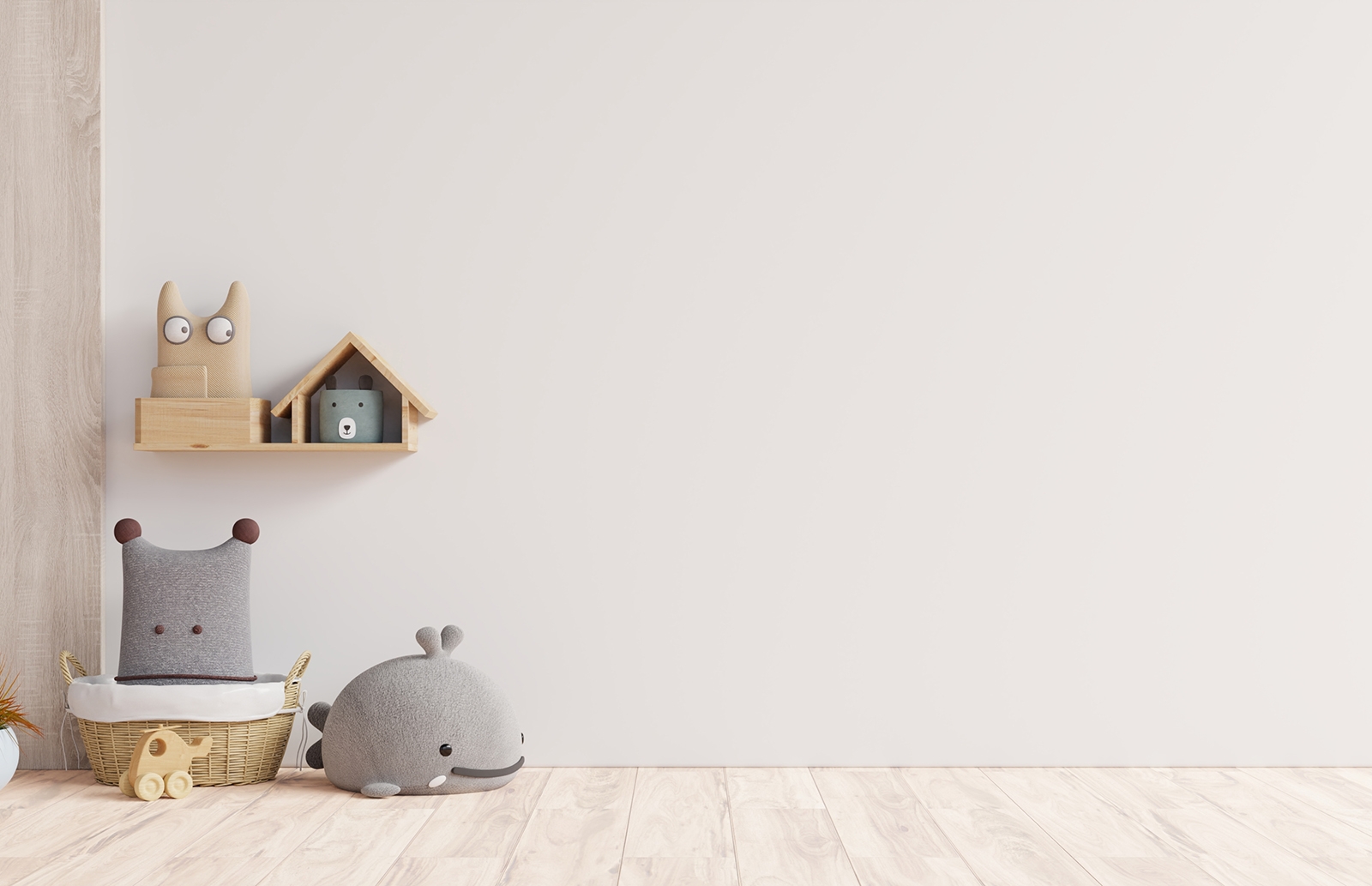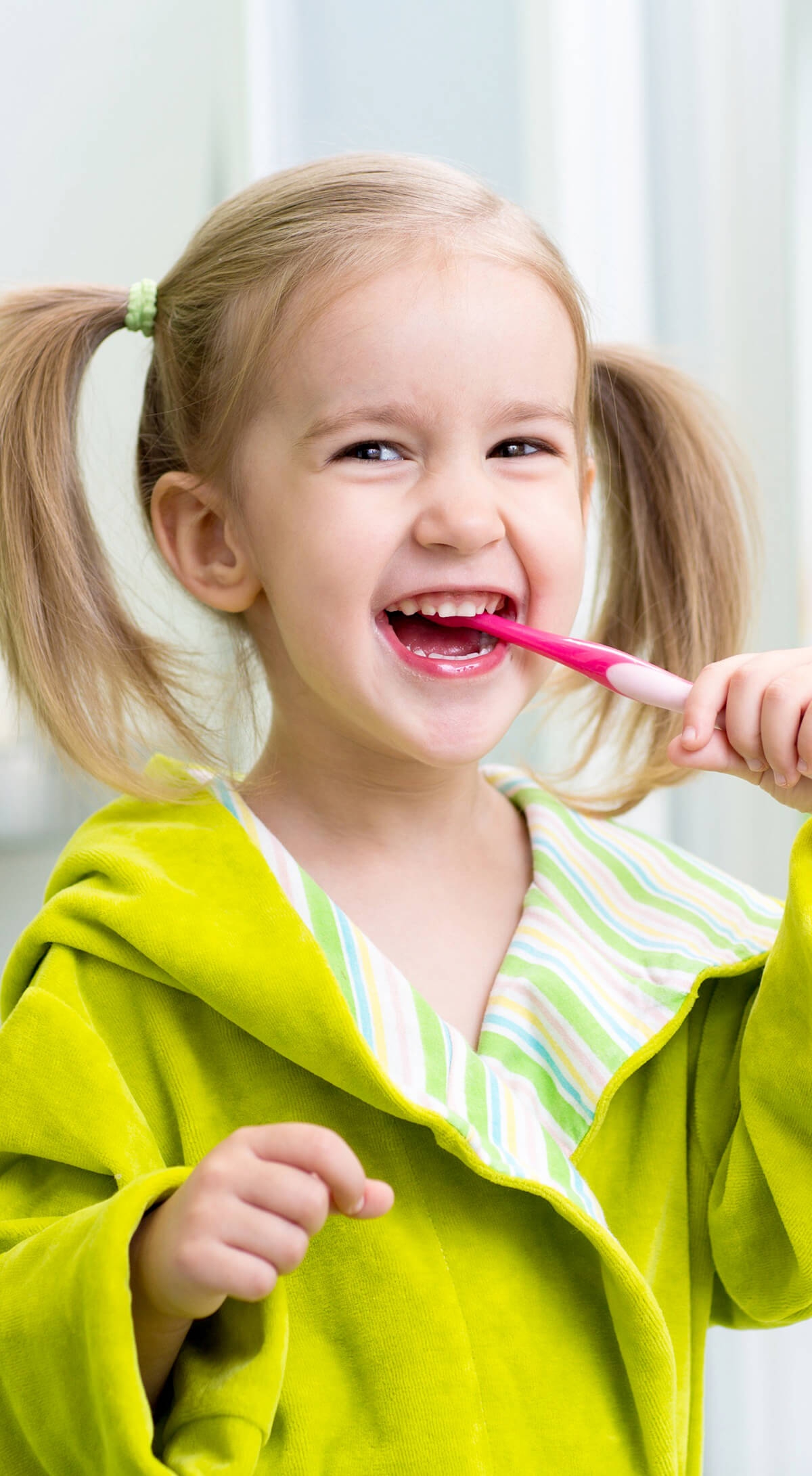 Preventive Dentistry
We focus on preventive care to help your child avoid oral issues and keep smiling with carefree ease. Proper oral hygiene and preventive visits are essential as your child grows, so book an appointment today!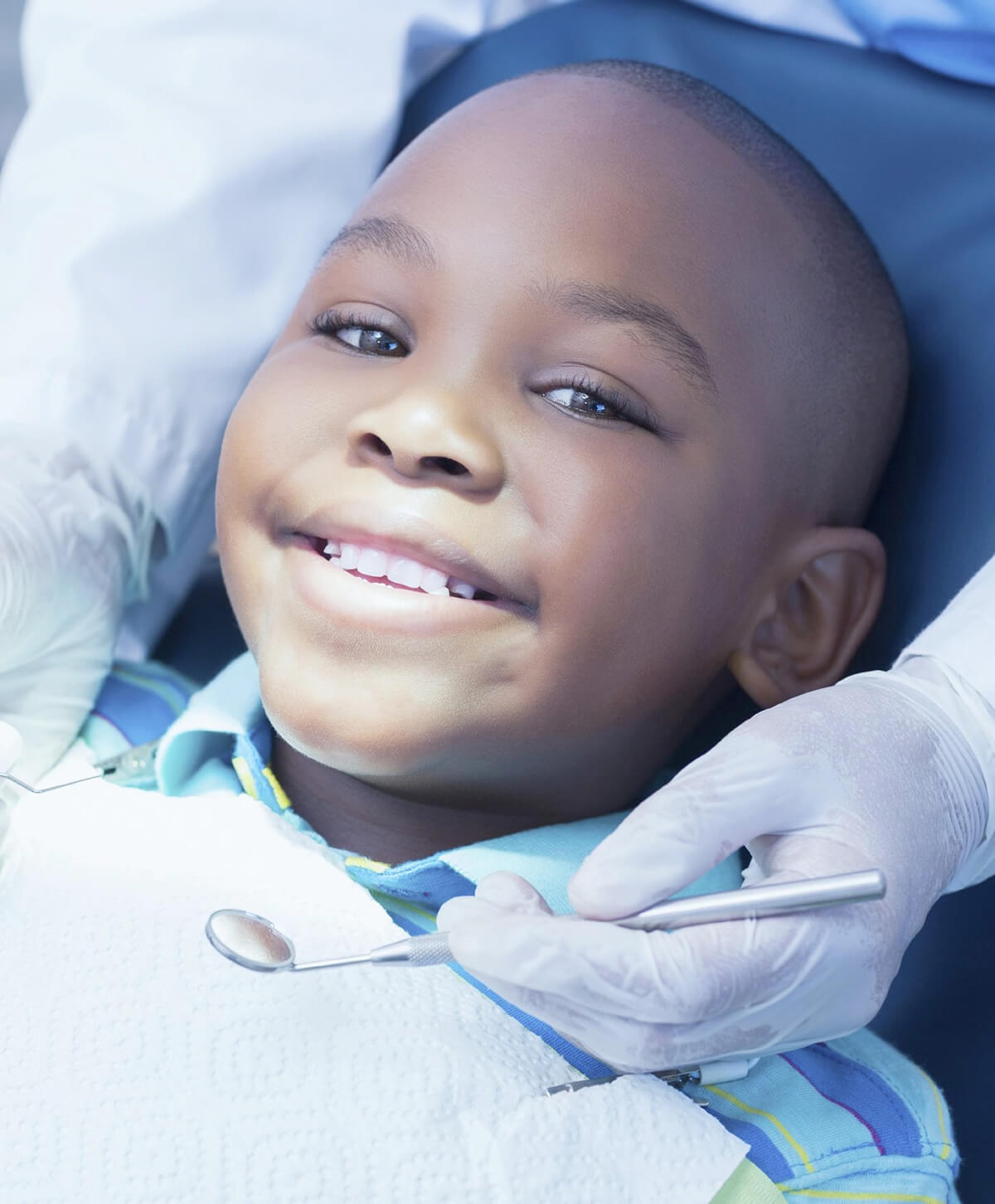 Restorative Dentistry
If your child's tooth has been damaged because of cavities or trauma we are here to help. Getting immediate treatment for oral issues is the best way to get your little one relief from their pain and discomfort.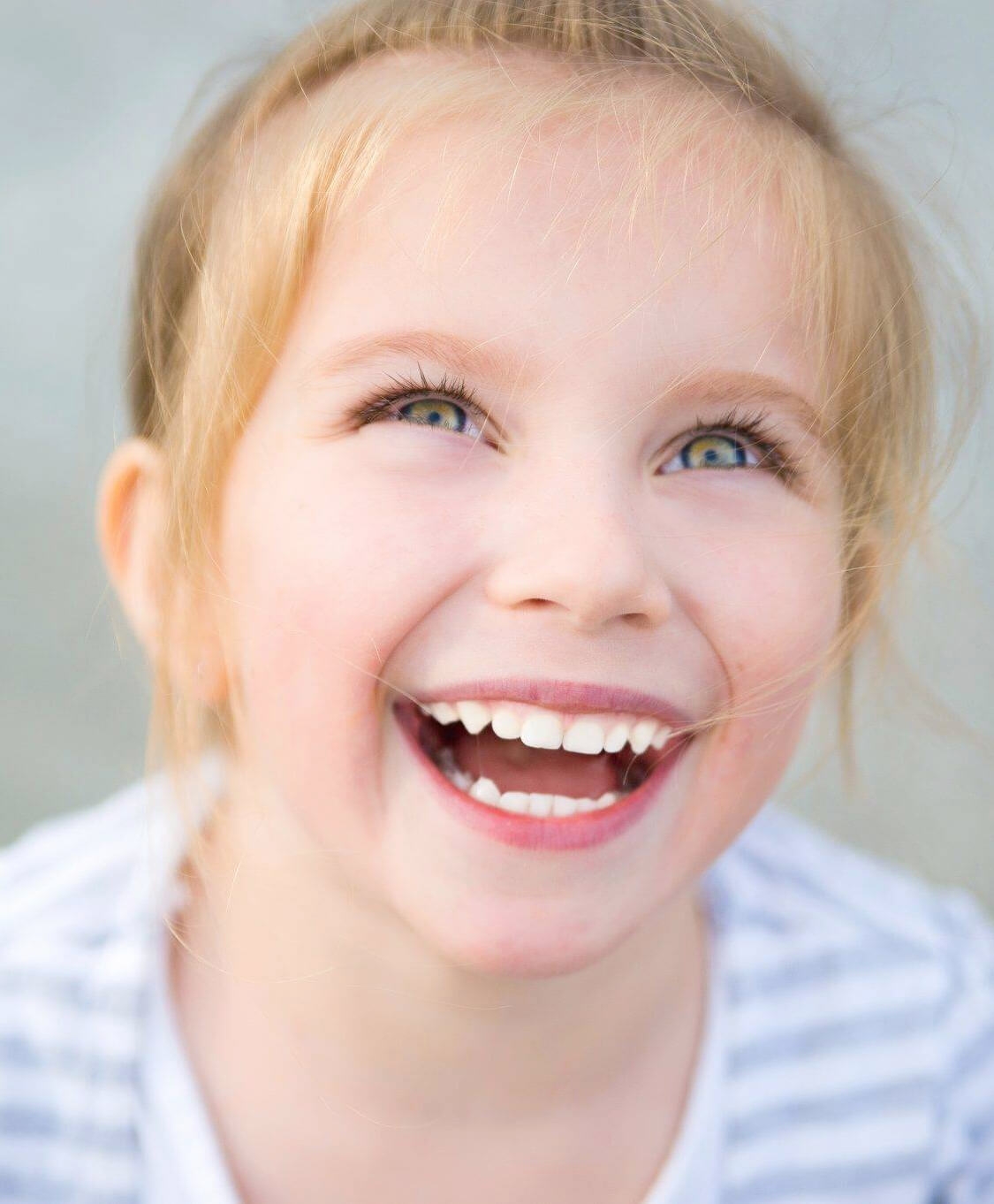 Lip/Tongue Tie
The health of your child's teeth and mouth is very important to the well-being of his or her entire body, and while routine brushing and flossing at home is necessary to keep your child's smile looking its best.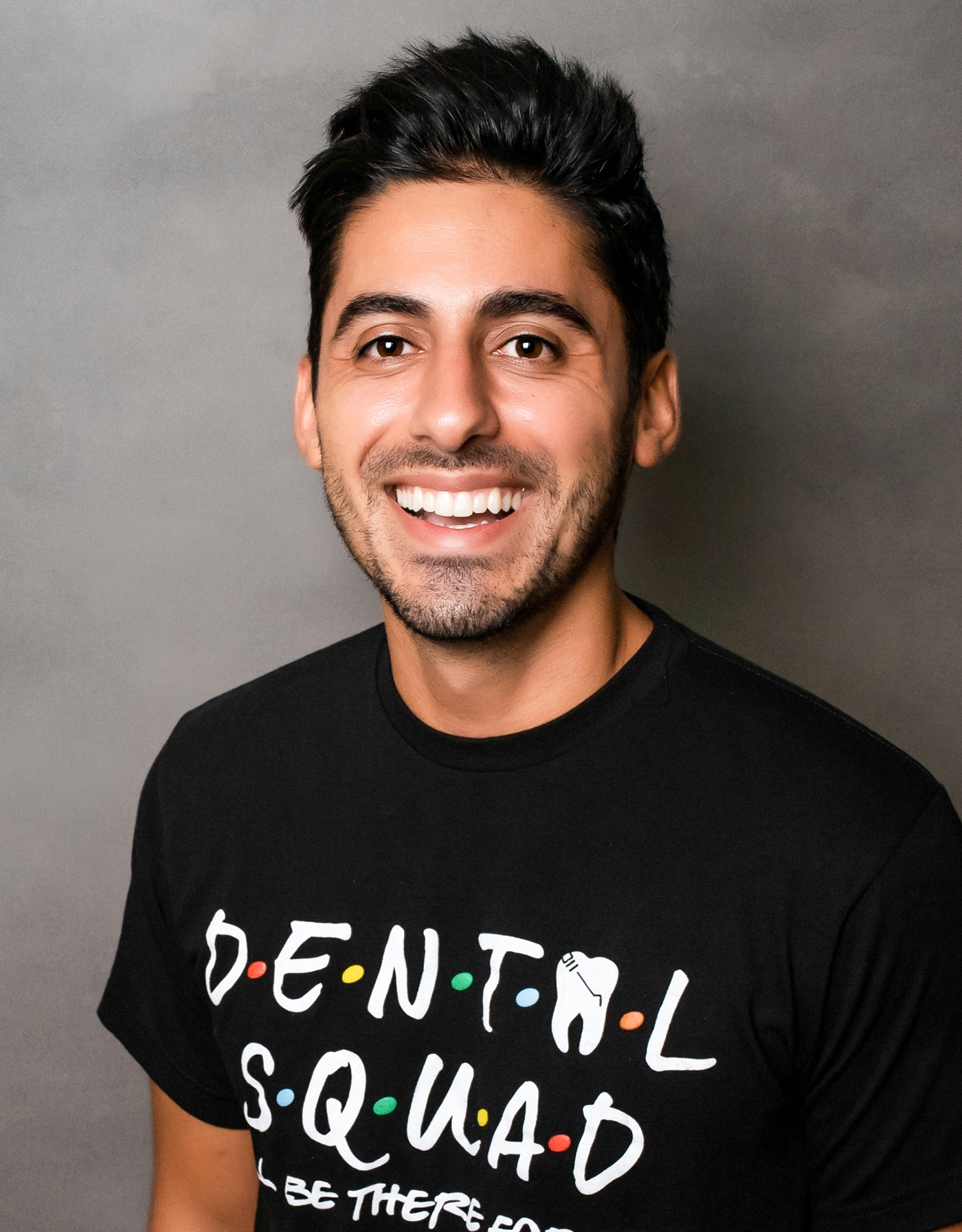 Meet Dr.
Faraz tartibi
Dr. F. Tartibi (Dr. T.) is from Oviedo Florida. He has always imagined growing his family in central Florida. He and his wife, Patricia, are proud parents of the furriest Pomeranian named Rambo. As a family, the Tartibi's work hard and play hard with goals to improve daily no matter the circumstance. They believe children's imaginations exude pure originality and creativity which allows children to experience an adventurous life! Having fun is often at the top of their priority list!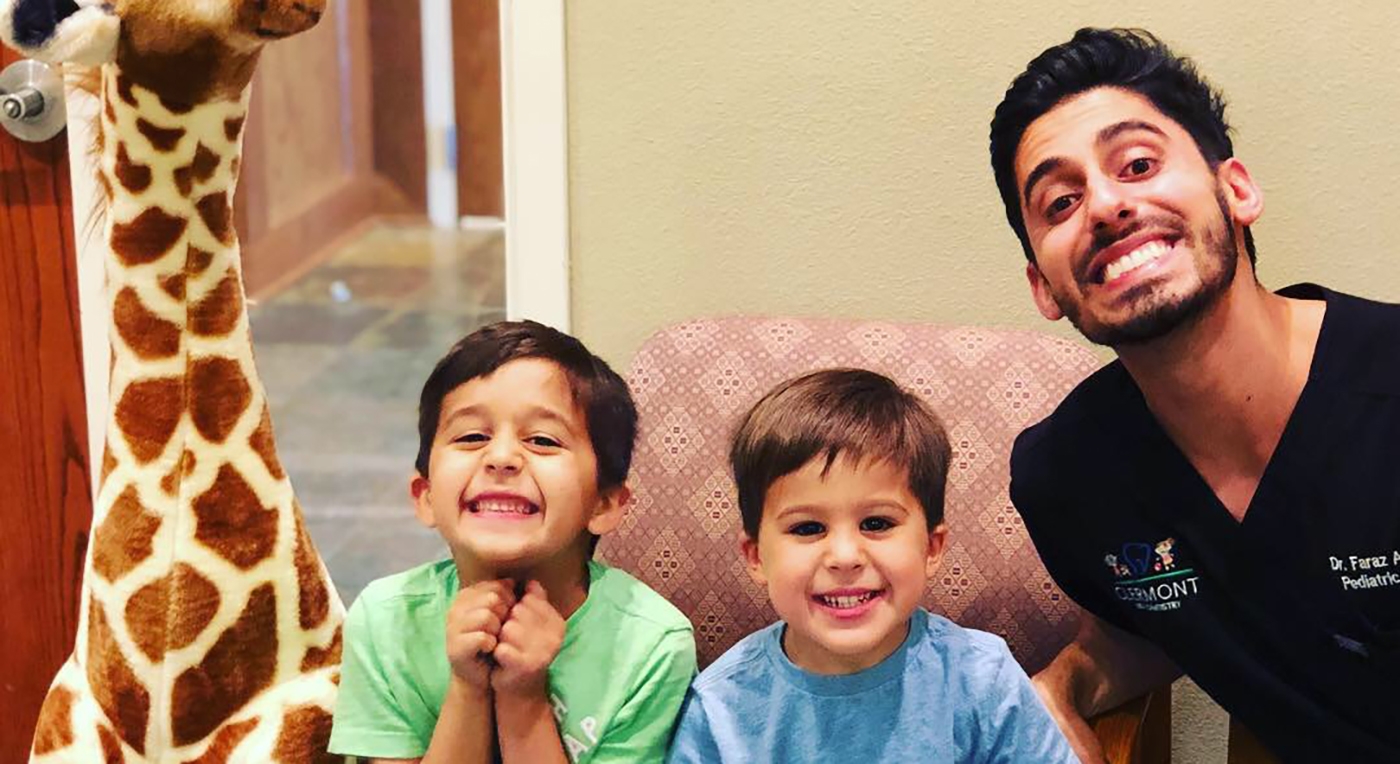 What to Expect on
your First Visit
The first dental visit is usually short and involves very little treatment. This visit gives your child an opportunity to meet the dentist in a non-threatening and friendly way. Some dentists may ask the parent to sit in the dental chair and hold their child during the exam.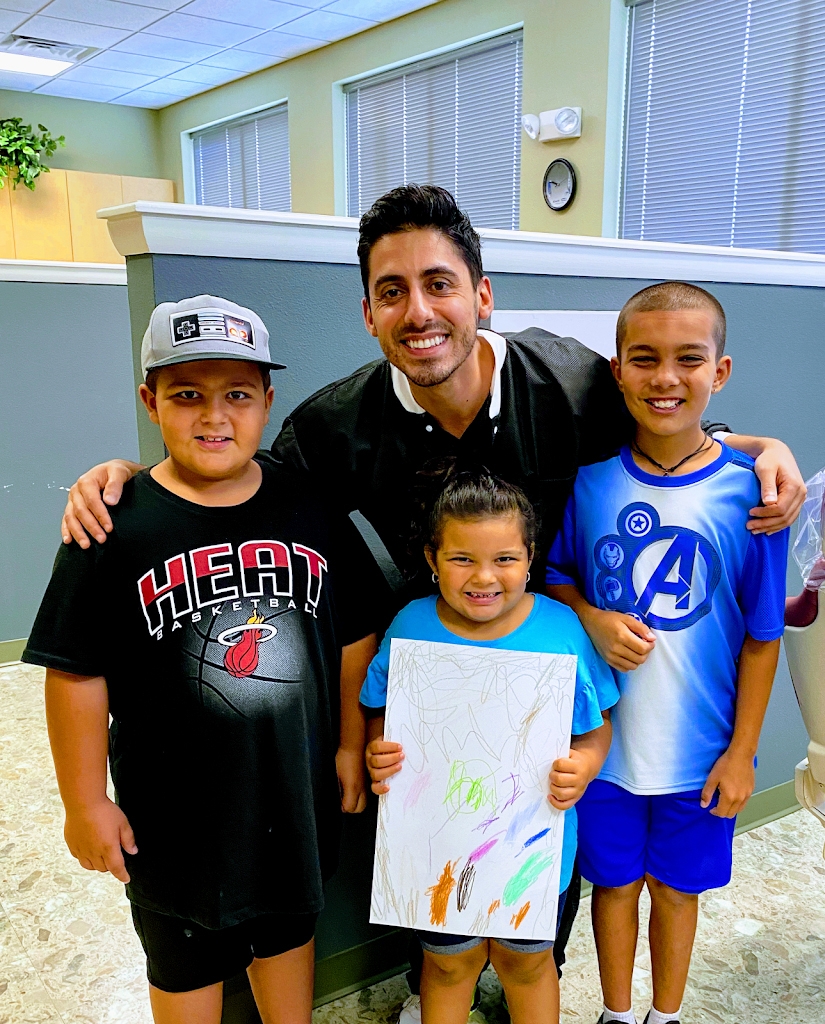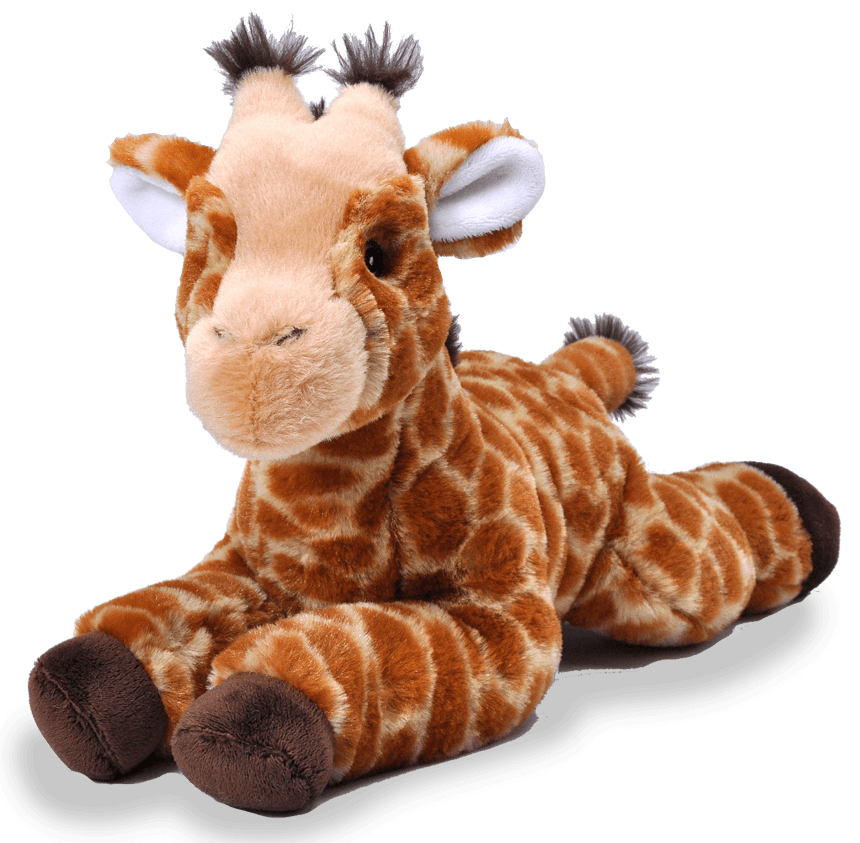 Our office makes sure to use the latest procedures and equipment to make their visit as pleasant as possible.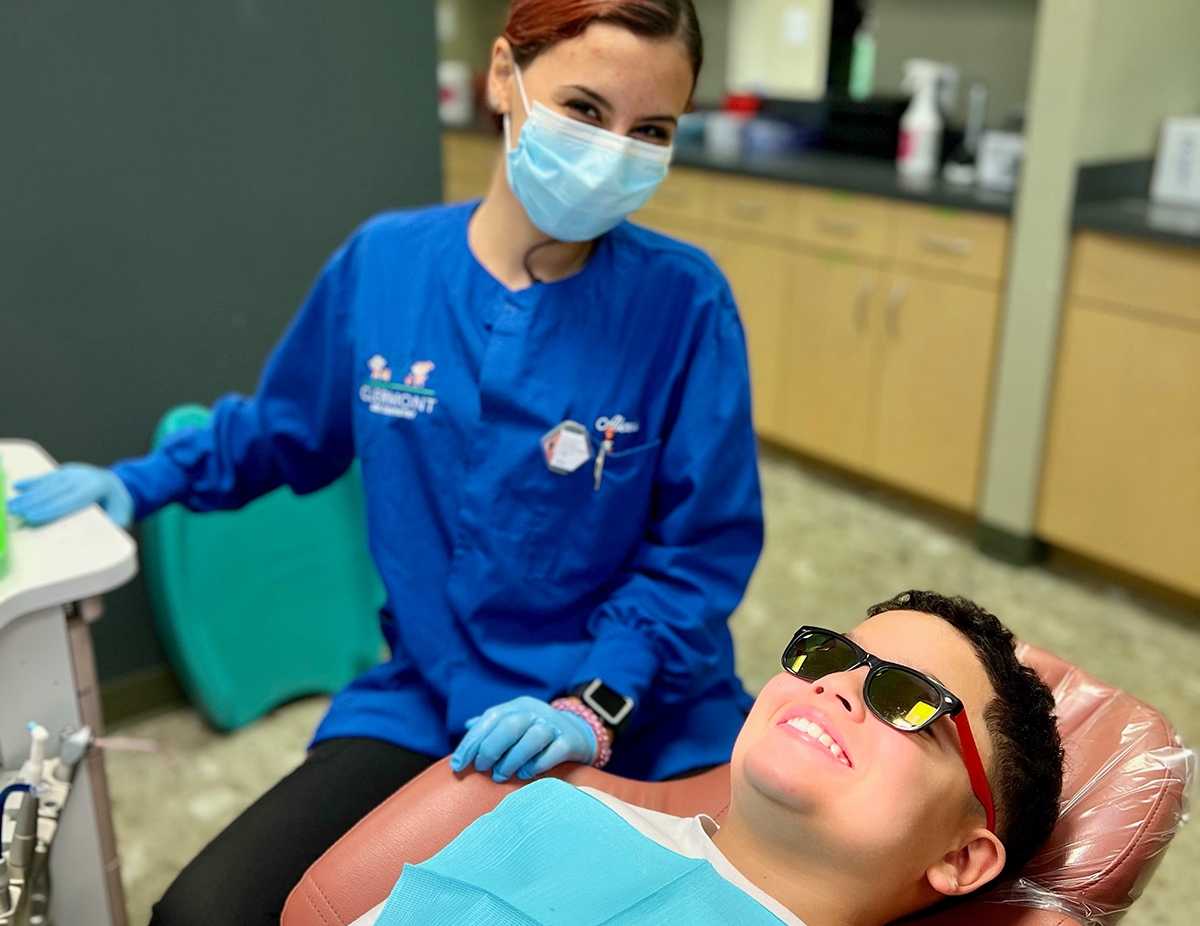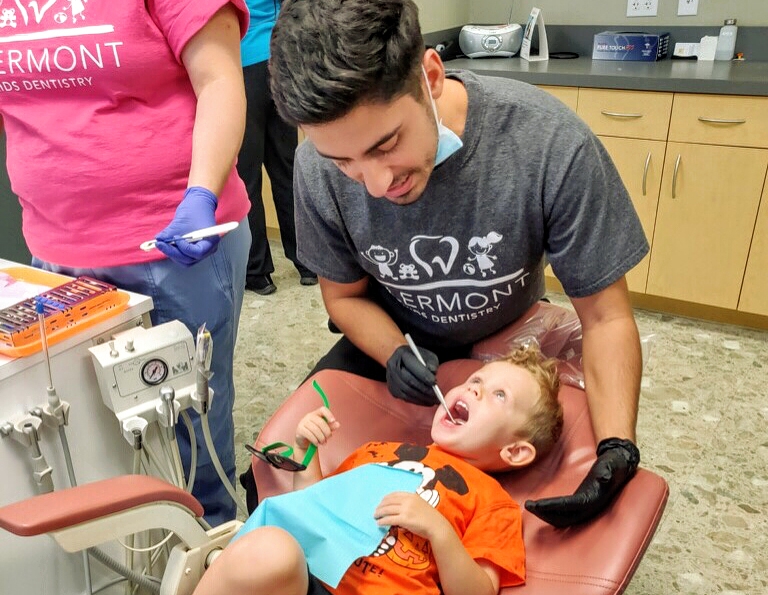 What Patients say
5 Star Reviews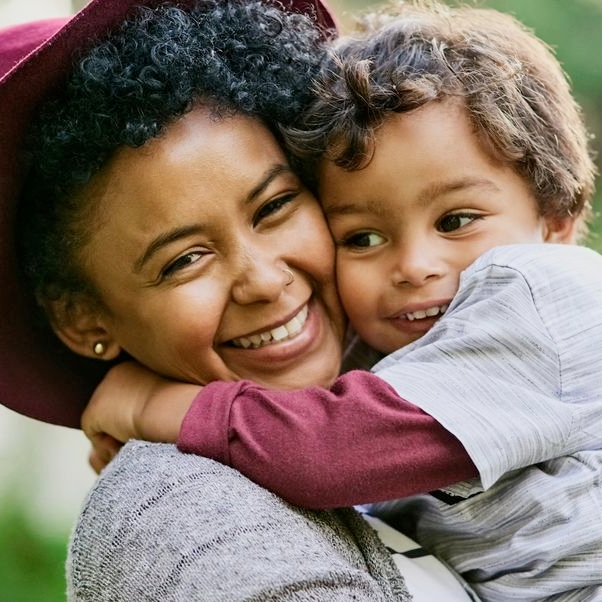 The staff are so great and positive, and my son and I loved it!!!! They're very sweet and kind, definitely recommend this for your children's dentist.
Ariana H.
The office was clean and the staff were so friendly. My child loved her experience and cant wait to go back for her 6 month checkup. She didn't even know she was getting a cavity fixed.
Sabrina S.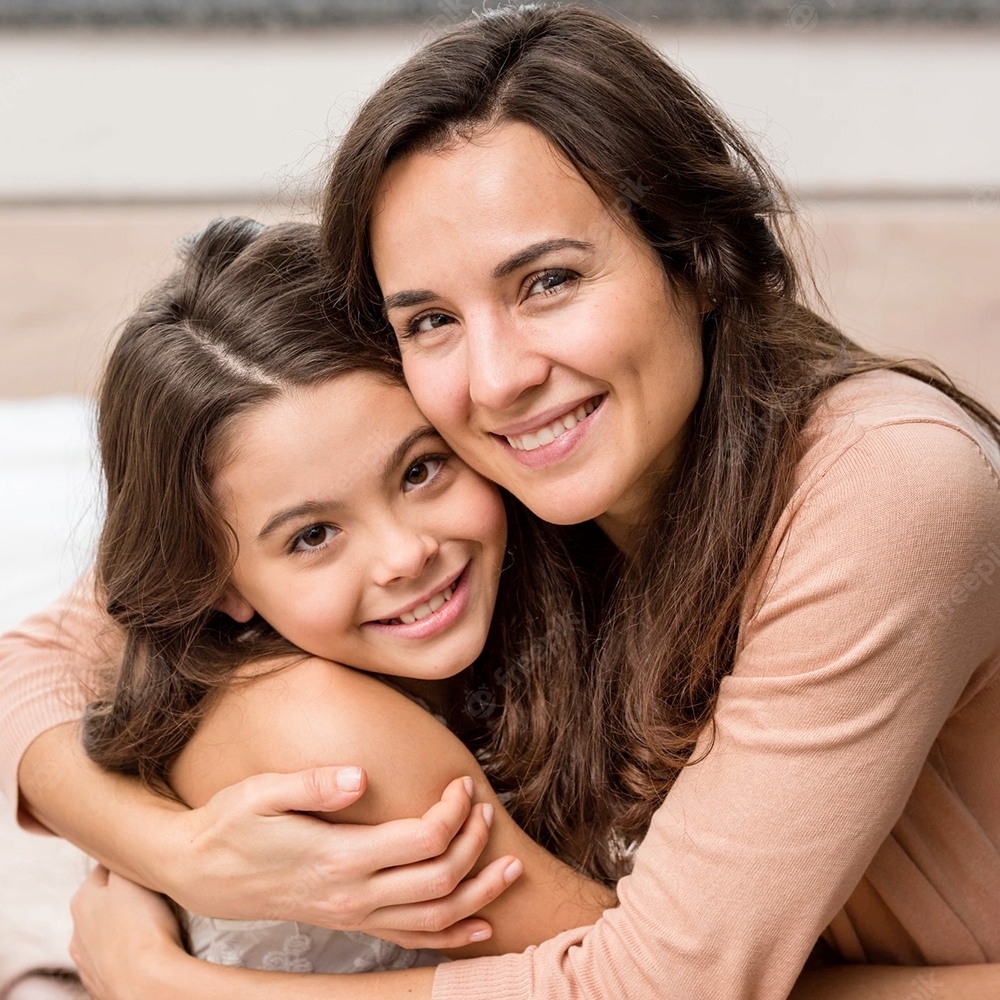 Staff and doctor are all Angels. My son received expert care and was completely comfortable the entire time.
Sherriza N.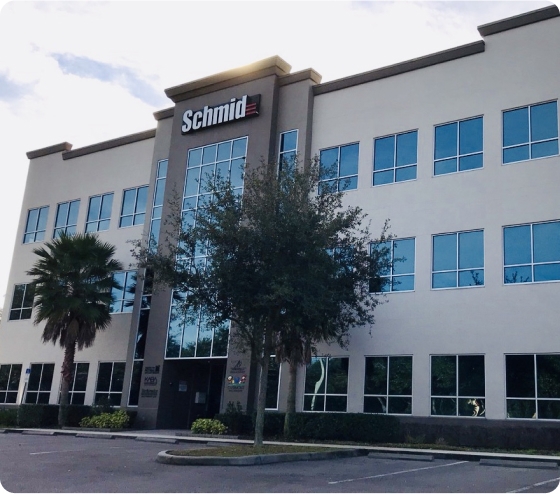 Contact Us
Schedule Your visit
Monday
Tuesday
Wednesday
Thursday
Friday
Saturday
Sunday
8:30 AM - 5 PM
8:30 AM - 5 PM
8:30 AM - 5 PM
8:30 AM - 5 PM
8:30 AM - 5 PM
8 AM - 1 PM

(By Appointment only)

Closed
© 2022 CLERMONT KIDS DENTISTRY