Coronavirus Disease 2019 (COVID-19)
Background
CDC is responding to an outbreak of respiratory disease caused by a novel (new) coronavirus that was first detected in Wuhan City, Hubei Province, China and which has now been detected in 37 locations internationally, including cases in the United States. The virus has been named "SARS-CoV-2" and the disease it causes has been named "coronavirus disease 2019" (abbreviated "COVID-19").
Source and Spread of the Virus
Coronaviruses are a large family of viruses that are common in many different species of animals, including camels, cattle, cats, and bats. Rarely, animal coronaviruses can infect people and then spread between people such as with MERS-CoV, SARS-CoV, and now with this new virus (named SARS-CoV-2).
The sequences from U.S. patients are similar to the one that China initially posted, suggesting a likely single, recent emergence of this virus from an animal reservoir.
Early on, many of the patients in the COVID-19 outbreak in Wuhan, China had some link to a large seafood and live animal market, suggesting animal-to-person spread. Later, a growing number of patients reportedly did not have exposure to animal markets, indicating person-to-person spread. Person-to-person spread has been reported outside China, including in the United States and other locations.
Situation in U.S.
Imported cases of COVID-19 in travelers have been detected in the U.S. Person-to-person spread of COVID-19 also has been seen among close contacts of returned travelers from Wuhan. There has been a reported case of unknown origin in a patient in California as of 2/26/2020.
Illness Severity
Both MERS-CoV and SARS-CoV have been known to cause severe illness in people. The complete clinical picture with regard to COVID-19 is not fully understood. Reported illnesses have ranged from mild to severe, including illness resulting in death.
Risk Assessment
The potential public health threat posed by COVID-19 is high, both globally and to the United States.
But individual risk is dependent on exposure.
For the general American public, who are unlikely to be exposed to this virus at this time, the immediate health risk from COVID-19 is considered low.
Under current circumstances, certain people will have an increased risk of infection, for example healthcare workers caring for patients with COVID-19 and other close contacts of persons with COVID-19.
What May Happen
More cases are likely to be identified in the coming days, including more cases in the United States. It's also likely that person-to-person spread will continue to occur, including in the United States. Widespread transmission of COVID-19 in the United States would translate into large numbers of people needing medical care at the same time. Schools, childcare centers, workplaces, and other places for mass gatherings may experience more absenteeism. Public health and healthcare systems may become overloaded, with elevated rates of hospitalizations and deaths. Other critical infrastructure, such as law enforcement, emergency medical services, and transportation industry may also be affected.
CDC Recommends
While the immediate risk of this new virus to the American public is believed to be low at this time, everyone can do their part to help us respond to this emerging public health threat:
It's currently flu and respiratory disease season and CDC recommends getting a flu vaccine, taking everyday preventive actions to help stop the spread of germs, and taking flu antivirals if prescribed.
If you are a healthcare provider, be on the look-out for people who recently traveled from China and have fever and respiratory symptoms.
If you are a healthcare provider caring for a COVID-19 patient or a public health responder, please take care of yourself and follow recommended infection control procedures.
If you have been in China or have been exposed to someone sick with COVID-19 in the last 14 days, you will face some limitations on your movement and activity. Please follow instructions during this time. Your cooperation is integral to the ongoing public health response to try to slow spread of this virus. If you develop COVID-19 symptoms, contact your healthcare provider, and tell them about your symptoms and your travel or exposure to a COVID-19 patient.
This was a summary based on the CDC publication
Dr. T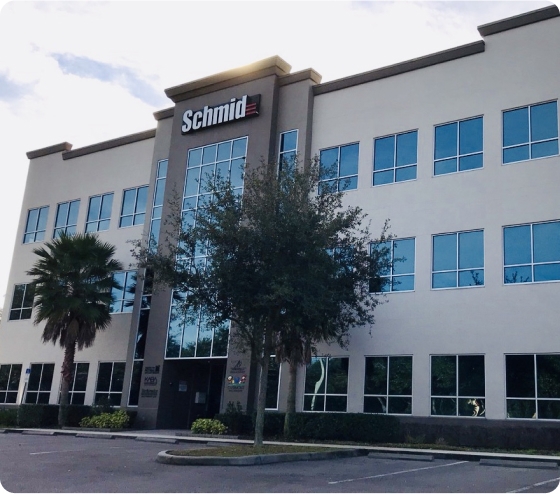 Contact Us
Schedule Your visit
Monday
Tuesday
Wednesday
Thursday
Friday
Saturday
Sunday
8:30 AM - 5 PM
8:30 AM - 5 PM
8:30 AM - 5 PM
8:30 AM - 5 PM
8:30 AM - 5 PM
8 AM - 1 PM

(By Appointment only)

Closed
© 2022 CLERMONT KIDS DENTISTRY