uilty of procrastinating. If you've known your child has had cavities for sometime now and simply didn't get around to making an appointment, its okay, you're not alone.
Lastly, now is the time to act [obviously], so start by giving us a call, or email us at office@clermontkidsdentistry.com
Here are some common dental emergencies, and what to do about them.
Cracked or Broken Teeth Sometimes these are painful, and other times they are not. If they are painful, they are usually very painful. They usually won't allow for your child to sleep at night.
Treatment for a cracked tooth really depends on where the crack is, how deep it goes, and how much of the tooth is at risk of breaking off.
Loose or Lost Crown If your child has a crown come loose, please keep the crown in a clean place and try to bring the crown to the appointment.
Loose or broken space maintainer If your child has a loose or broken space maintainer, try to see if you can either put the space maintainer back on the tooth and call our office. If you cant put the space maintainer back or you're not sure how to put it back, try to take the entire space maintainer out and then call our office.
Loose or Lost Filling If you notice a hole in your child's tooth try to take a pic and send it to us so we can evaluate the need for an emergency visit.
Swelling or Infection In case of swelling or an infection please call our office as soon as possible for a consult.
By DR. T.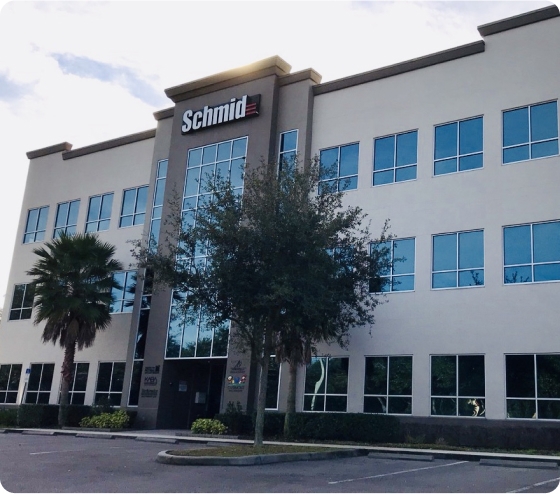 Contact Us
Schedule Your visit
Monday
Tuesday
Wednesday
Thursday
Friday
Saturday
Sunday
8:30 AM - 5 PM
8:30 AM - 5 PM
8:30 AM - 5 PM
8:30 AM - 5 PM
8:30 AM - 5 PM
8 AM - 1 PM

(By Appointment only)

Closed
© 2022 CLERMONT KIDS DENTISTRY