This post is strictly for the purposes of teaching parents on how to position their child to be able to properly examine for a possible tongue-tie or lip-tie.
Examining a new born especially for a new parent can be a daunting task, if you don't know how to position a new born you will be more inclined to say that they don't suffer from a possible tongue or lip tie.
Positioning should be in a way that the examiner and the parent should face each other, sometimes referred to as the lap to lap position. The baby is laid on the lap, head towards the examiner. Alternatively, the baby can lay on a changing table or mattress as the parent positions themselves above the baby to expose the lip and tongue. It is almost impossible to properly evaluate a baby's mouth when they are sitting in a parent's lap in an upright position.
The purpose of the examination is to try and determine the degree of stretch/tension of the frenulum of the lip and tongue on the tissue. Will the stretching make the baby uncomfortable and make them react in any way? If the frenulum is tight, it will often cause blanching of the tissue. Also, pay attention to origination of the frenum, is it the gums or tongue?
This positioning can also be used to be able to properly brush your child's teeth.
By Dr. T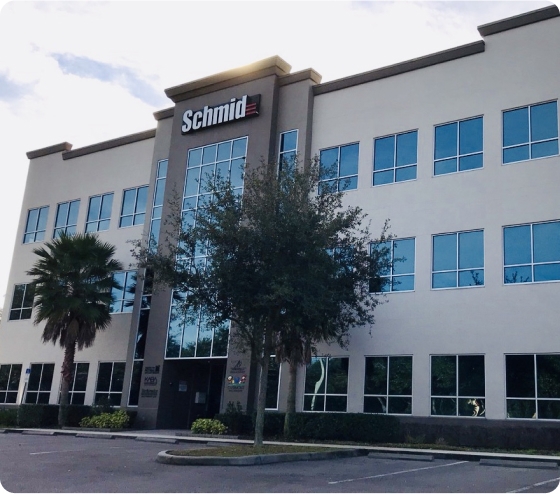 Contact Us
Schedule Your visit
Monday
Tuesday
Wednesday
Thursday
Friday
Saturday
Sunday
8:30 AM - 5 PM
8:30 AM - 5 PM
8:30 AM - 5 PM
8:30 AM - 5 PM
8:30 AM - 5 PM
8 AM - 1 PM

(By Appointment only)

Closed
© 2022 CLERMONT KIDS DENTISTRY