In the past, most people associated orthodontic treatment with the early teen years, a mostly cosmetic treatment to straighten teeth to get an even better smile. Advances in orthodontic techniques have made it possible to use braces to correct much more complex dental and facial issues when used during developmental growth. Early intervention allows the dentist to work with the growth and development of the teeth and jaw and is the key to optimal outcomes when addressing pediatric orthodontic needs.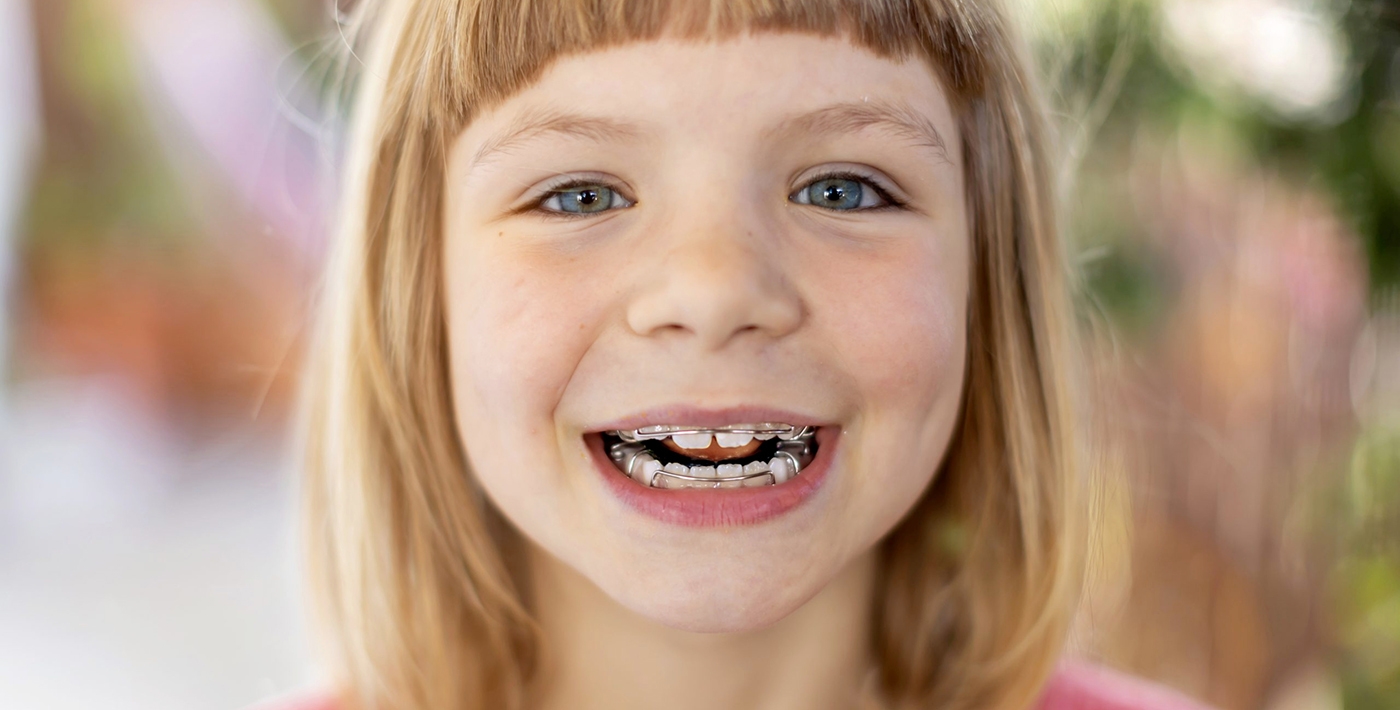 Most dentists recommend that children have their first pediatric orthodontic evaluation at around seven years old. Detected early, some issues, such as crowded teeth, can be addressed more quickly and easily at this stage.
At Clermont Kids Dentistry, we have different options available today to fit individual needs when it comes to braces. The traditional metal braces that most people initially think about when imagining braces are still used in some instances, but clear aligner trays are quickly gaining popularity. One of the most significant benefits of Invisalign clear aligner trays is that the patient can remove the trays for eating and proper oral hygiene. Traditional braces restrict certain foods that can be hard for patients to give up during treatment. Hygiene is also challenging with conventional braces because the nooks and crannies the braces create provide a perfect place for cavity-causing bacteria to hide out and lead to decay. Invisalign clear aligner trays are also much more discrete to wear than braces, which can be a significant factor for some patients.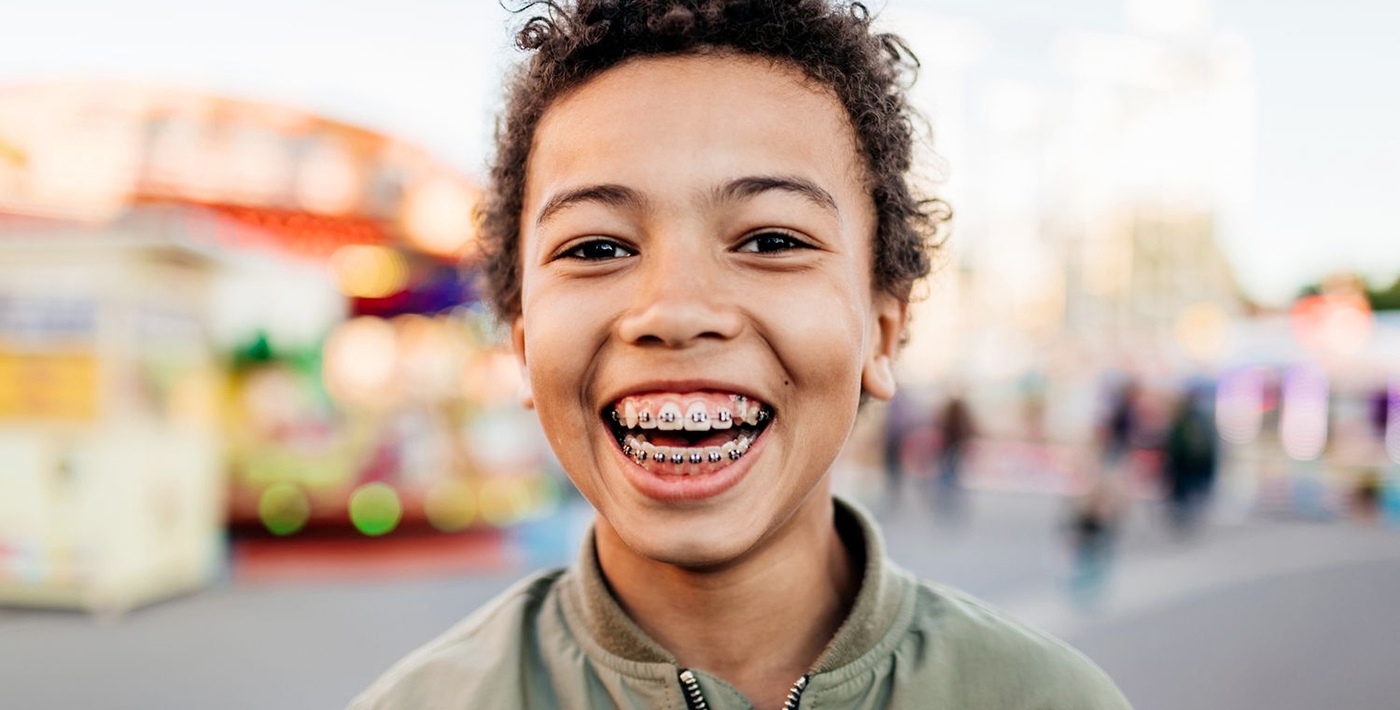 When choosing Invisalign, parents and patients should know that the trays must be worn for approximately twenty-two out of twenty-four hours a day to work correctly. If the patient is not able or willing to commit to wearing the Invisalign trays consistently, the dentist will recommend another type of braces for successful treatment.
At Clermont Kids Dentistry, we serve pediatric patients with orthodontic needs in Clermont and the surrounding areas. We proudly offer traditional braces and Invisalign for preteen and teenage patients that need orthodontic treatment. Our expert dentist will evaluate your child's needs to see which option is the best choice for their specific treatment needs.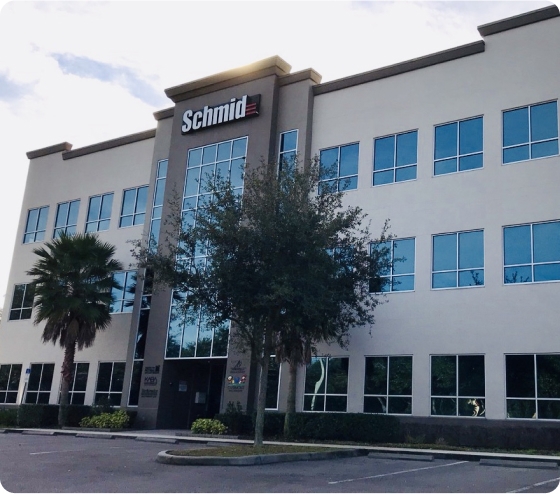 Contact Us
Schedule Your visit
Monday
Tuesday
Wednesday
Thursday
Friday
Saturday
Sunday
8:30 AM - 5 PM
8:30 AM - 5 PM
8:30 AM - 5 PM
8:30 AM - 5 PM
8:30 AM - 5 PM
8 AM - 1 PM

(By Appointment only)

Closed
© 2022 CLERMONT KIDS DENTISTRY