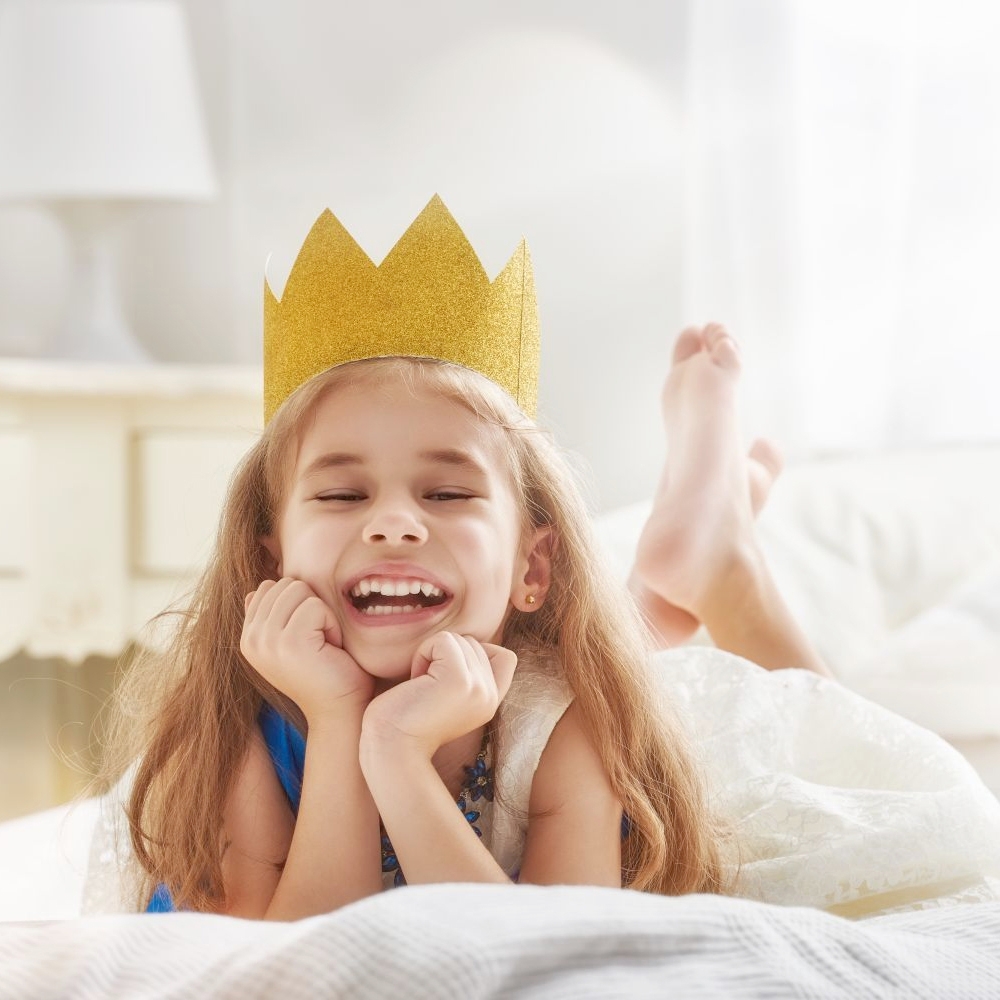 At Clermont Kids Dentistry we are not only dental providers but we are also parents. As parents, we understand the struggles of always wanting the best for our children, especially with regard to medical treatments. Because of this, Dr. T. always strives to provide the most conservative, safe, and adequately lasting restorations to each patient.
Unfortunately, the best option does not always mean a simple filling. Unlike adult teeth, baby teeth are smaller so they lack in their ability to accommodate large quantities of fillings. Also, fillings can cause a child's tooth to be structurally unsound. In this case, our best recommendation would then be a crown.
Most parents only familiarity with crowns is when they were getting one of their own, so it is very natural for them to be nervous at the mention of crowns as a restorative option.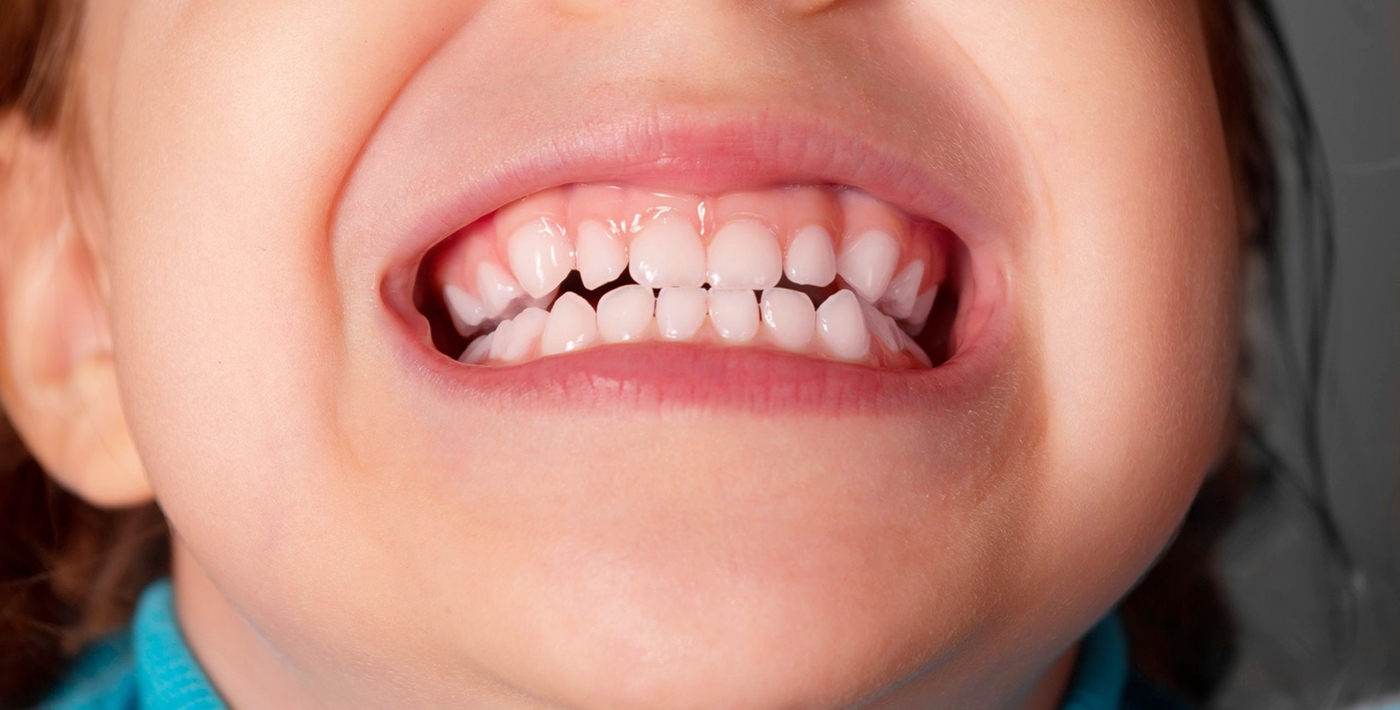 No worries parents, pediatric crowns are significantly different than that of an adult's permanent crown.
The procedure is significantly easier and shorter, not much longer than that of a filling.
The procedure can be done in one appointment.
There is also no need for yucky impressions.
Best of all, these crowns are only meant to stay in the mouth until the baby's tooth falls out: on average about 2‐3 Yrs.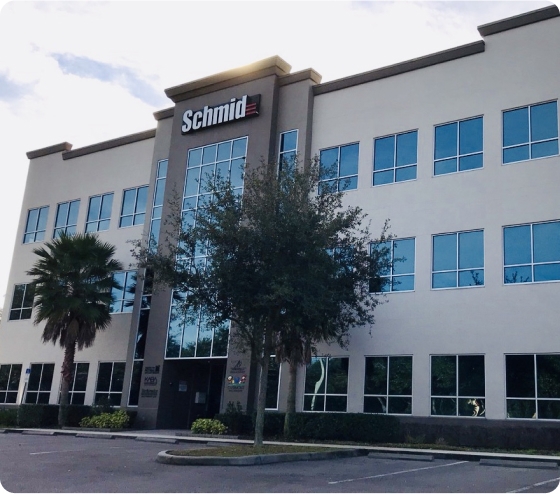 Contact Us
Schedule Your visit
Monday
Tuesday
Wednesday
Thursday
Friday
Saturday
Sunday
8:30 AM - 5 PM
8:30 AM - 5 PM
8:30 AM - 5 PM
8:30 AM - 5 PM
8:30 AM - 5 PM
8 AM - 1 PM

(By Appointment only)

Closed
© 2022 CLERMONT KIDS DENTISTRY