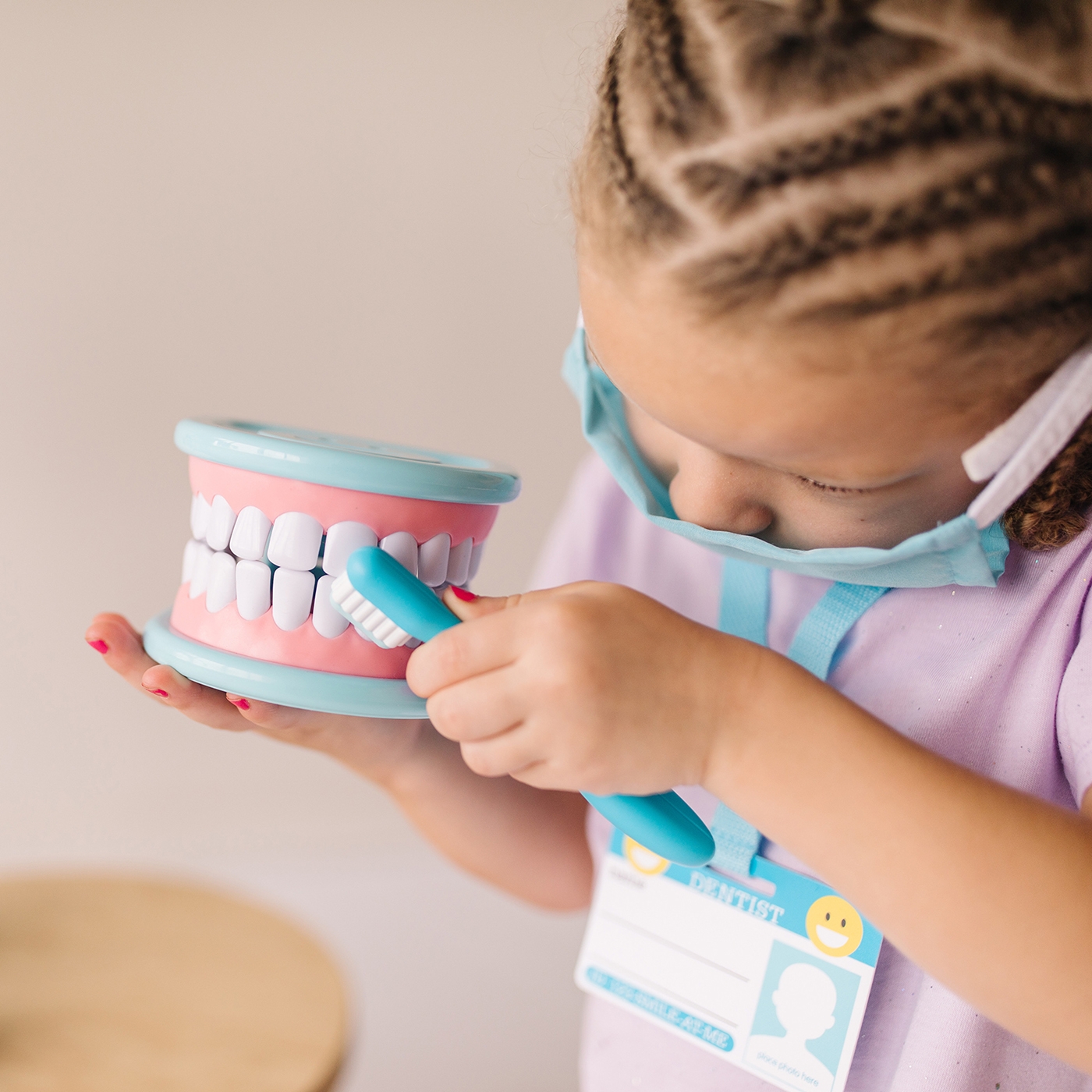 At Clermont Kids Dentistry, we believe that all kids deserve quality dental care. We provide special needs dentistry that includes you in every step of your child's dental services.
You can trust our Dr. T. and his staff to be kind, caring and patient with your child with special needs.
Our office is designed with your children in mind. Our office include fun play areas filled with books, toys and games, so your child can play while they wait for an appointment. We also have movies for the kids to watch during the procedures. Dr. T. and his staff are experts in caring for your special needs child. We follow the "teach, show, do" method of explaining all steps of the process before cleaning and treatment even begin.
We also respect parents and allow you to accompany your child into the treatment area. Dr. T. will happily include you in the cleaning and treatment process. We want your child to remember that coming to Clermont Kids Dentistry for dental care is fun!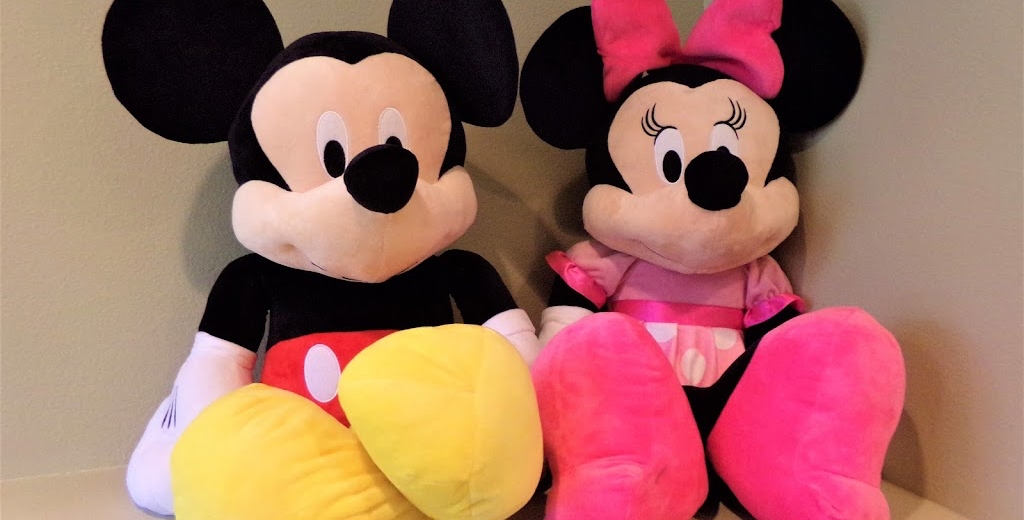 Special Need Children
Some special children are very susceptible to tooth decay, gum disease and oral trauma. Others require medications or a diet which is detrimental to dental health. Still other children have physical difficulty with effective dental habits at home. The good news is dental disease is preventable. If dental care is started early and followed conscientiously, every child can enjoy a healthy smile.
A first dental visit by the first birthday will start your child on a lifetime of good dental health. The pediatric dentist will take a full medical history, gently examine your child's teeth and gums, then plan preventive care designed for your child's needs. And, yes, your child will benefit from the preventive approach recommended for all children – effective brushing, flossing, moderate snacking and adequate fluoride. Homecare takes just minutes a day and prevents needless dental problems. Regular professional cleanings and fluoride treatments are also very beneficial. Sealants can prevent tooth decay on the chewing surfaces of molars where four out of five cavities in children occur.
Pediatric dentists have two or more years of advanced training beyond dental school. Their education as specialists focuses on care for children with special needs. In addition, our offices are designed to meet ADA Guidelines to be physically accessible for special patients with curb cuts, wide doorways and hallways and a large bathroom.
Sedation Dentistry
If a child needs extensive treatment the Dr. T. may provide in-office sedation or general anesthesia in a local hospital. Dr. T. has comprehensive training in behavior management, sedation and anesthesia techniques. He will discuss the benefits, limits and risks of such an approach if it is recommended.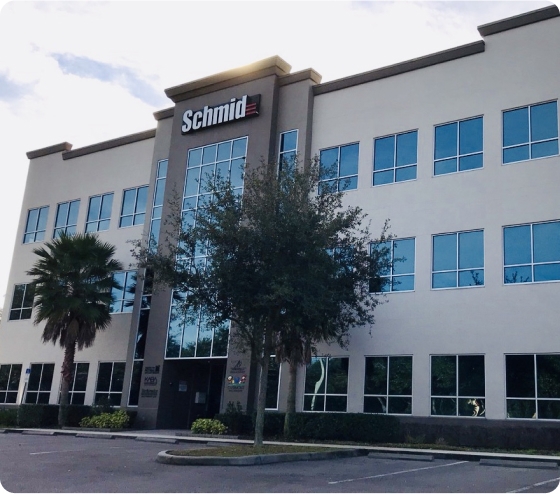 Contact Us
Schedule Your visit
Monday
Tuesday
Wednesday
Thursday
Friday
Saturday
Sunday
8:30 AM - 5 PM
8:30 AM - 5 PM
8:30 AM - 5 PM
8:30 AM - 5 PM
8:30 AM - 5 PM
8 AM - 1 PM

(By Appointment only)

Closed
© 2022 CLERMONT KIDS DENTISTRY