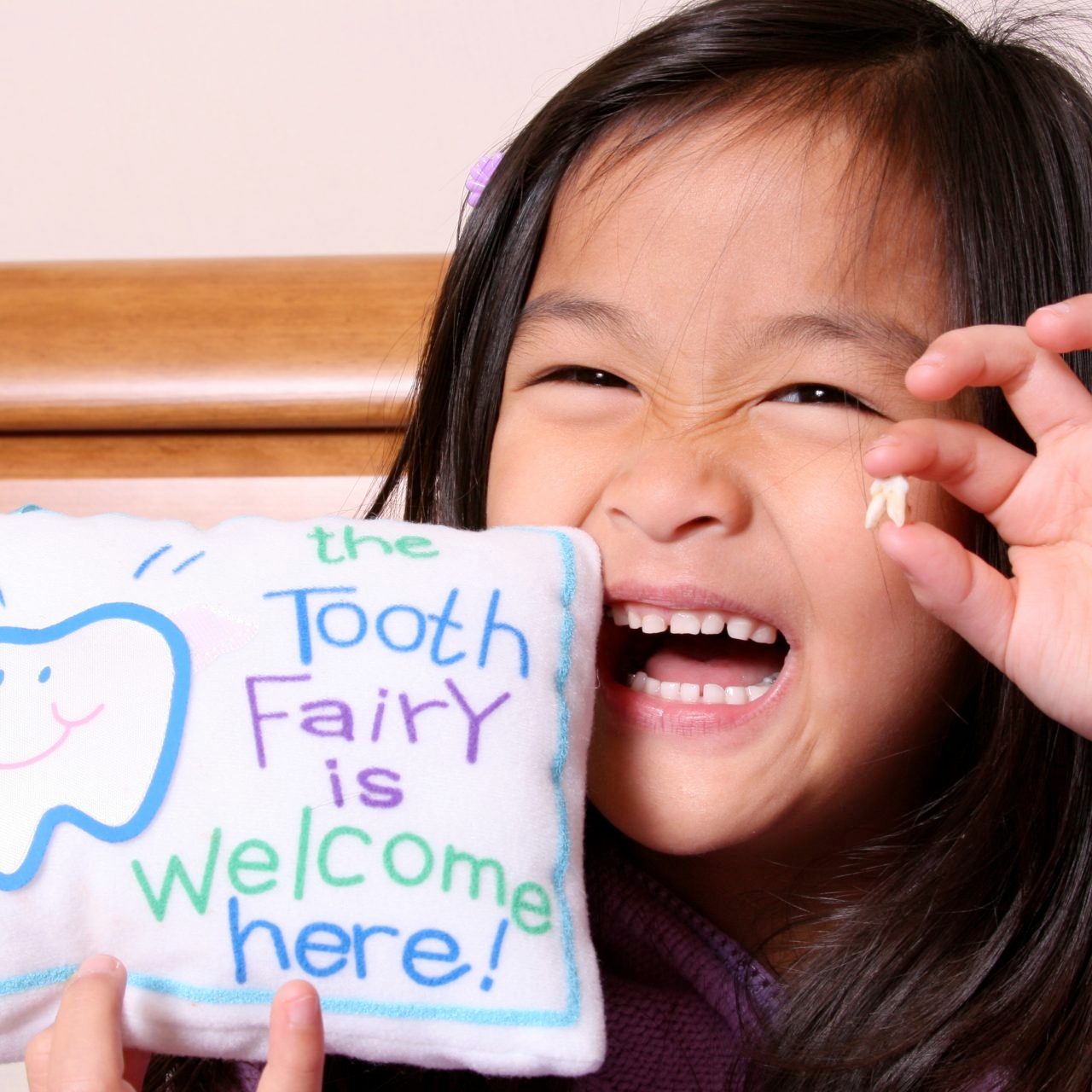 One of the most important parts of pediatric dentistry is teaching children about their teeth and inspiring them to have good hygiene habits. With that in mind, we developed a dental education program where tooth fairies travel to schools and day cares in and around Clermont and the surrounding area to do fun and informative dental presentations for children ages three and up.
The program is a public health initiative and is provided free of charge to schools and childcare facilities.
A visit from the tooth fairy takes anywhere from 15 to 45 minutes per classroom depending on the number of children in the room and their ages. The presentations center around four main points:
Why it's important to take care of our teeth
Food and drinks that are good and bad for our teeth
Healthy hygiene habits
How to brush and floss properly
The tooth fairy uses games and hands-on activities to teach the children about their teeth, and she gives each child a special coloring and activity book to take home that will remind them about what they learned.
If you would like one of our tooth fairies to visit your school, simply fill out the form below and someone from our office will get back to you soon. You can also call our office to request a presentation at 407-205-1114.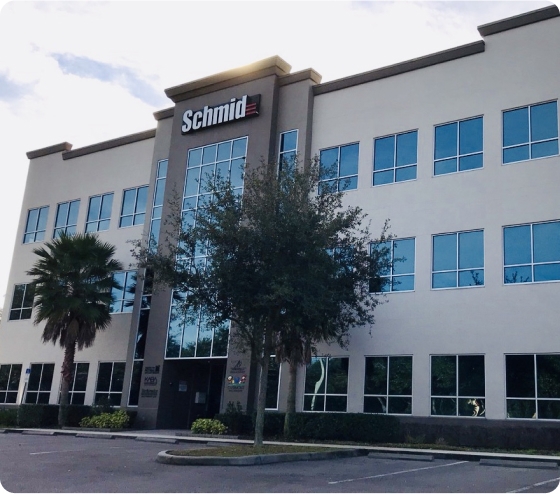 Contact Us
Schedule Your visit
Monday
Tuesday
Wednesday
Thursday
Friday
Saturday
Sunday
8:30 AM - 5 PM
8:30 AM - 5 PM
8:30 AM - 5 PM
8:30 AM - 5 PM
8:30 AM - 5 PM
8 AM - 1 PM

(By Appointment only)

Closed
© 2022 CLERMONT KIDS DENTISTRY